AJF PRODUCTS is a company in the agrochemical sector specialized in the formulation of sulfur and phytosanitary products. It's technology allows it to obtain both solid and liquid products presented in different types of formulation (dusting powders, wettable powders, granules, concentrated emulsions, etc.).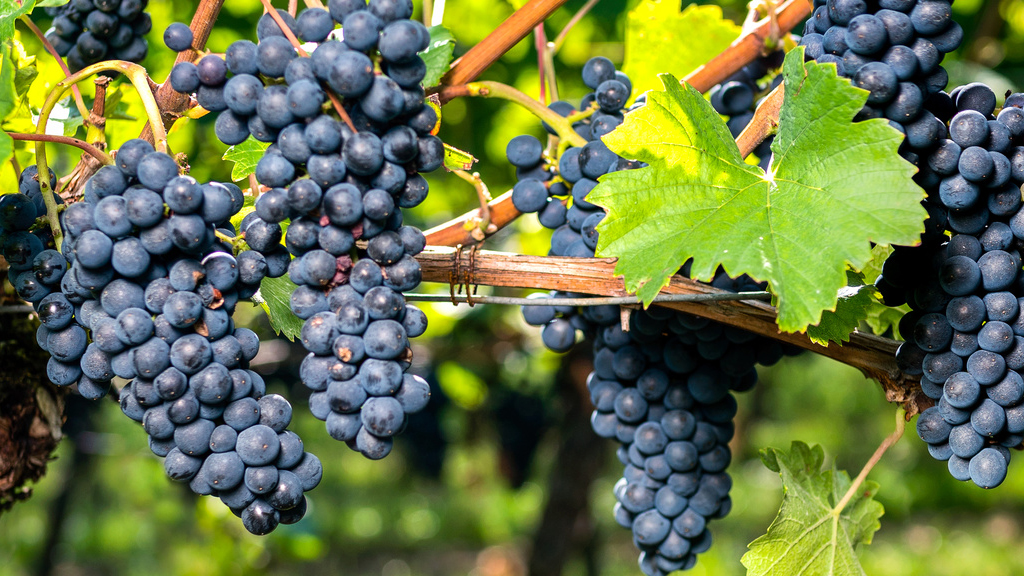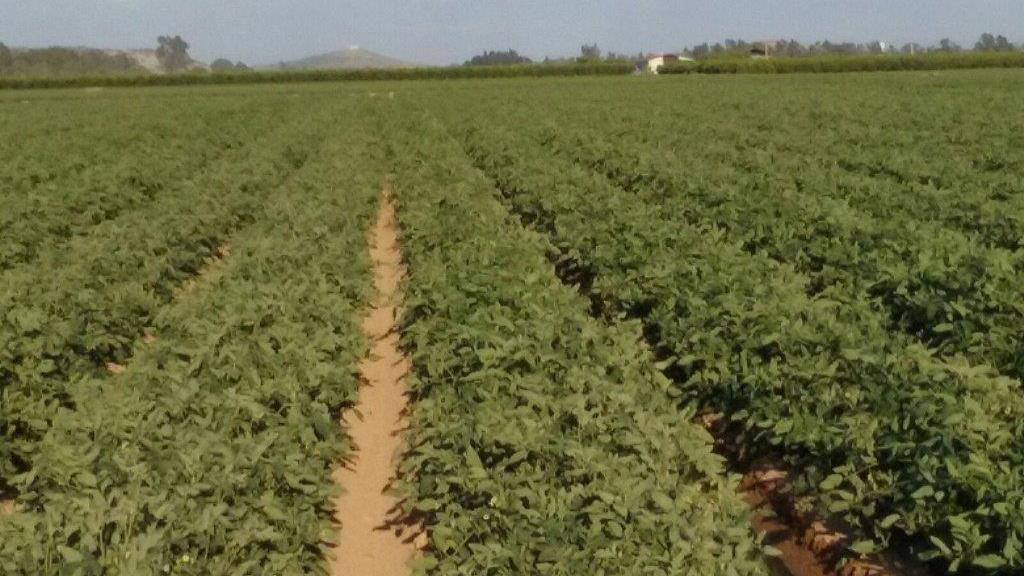 It's production capacity allows it to satisfy the manufacturing needs of other producers, both nationally and internationally.
Gradually it has been increasing the formulation to producers of international scope that mainly serves diverse zones of Latin America and the north of Africa.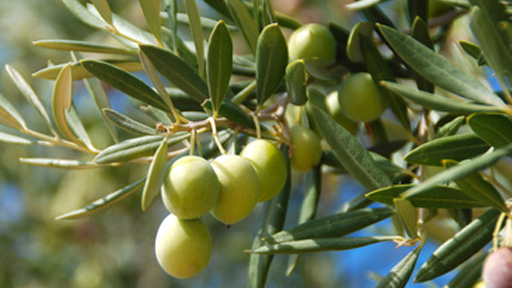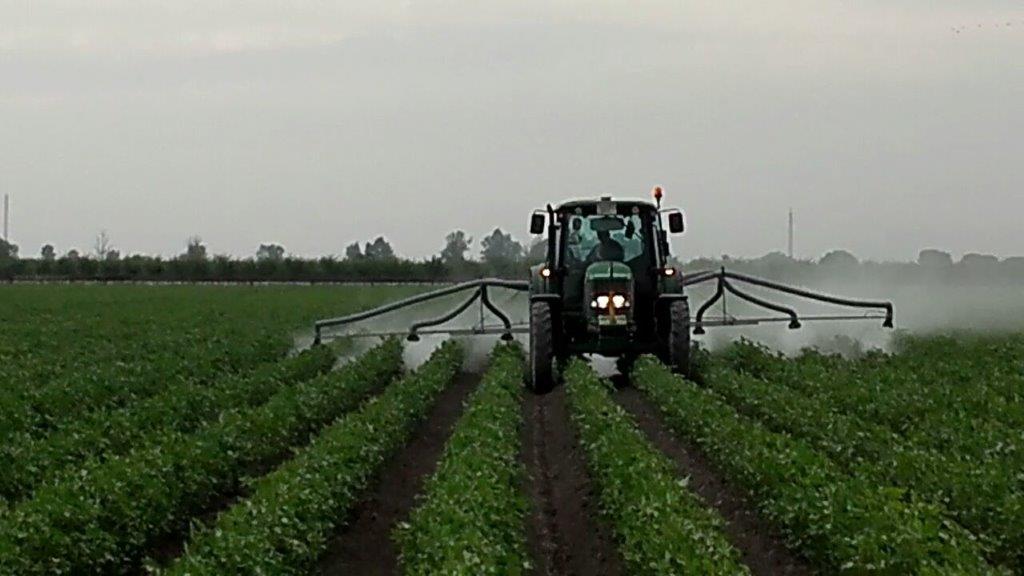 In the development of it's formulated AJF products always seeks to facilitate the application to the farmer, as well as an increase in the effectiveness of the formulations, so that the performance of the plant is improved in a gradual and sustainable manner.